ABOUT US
The Centre for Innovation in Human Experience comprises a group of academics from Middlesex University Dubai and other professionals with varied backgrounds and expertise in the field of Data Science, Robotics, VR/AR and Human Centred Design; working together to meet the needs of organisations, entrepreneurs, and government for humanised digital transformation in business and society. We believe in and practice innovation, empathy, collaboration, safety, integrity, lawfulness and excellence.
As the first of its kind in the United Arab Emirates, the Centre for Innovation in Human Experience (CIHx) brings together 3 specialised labs: Insightsx Lab, RoboTechx Lab, and Immersive VRx Lab – each equipped with specialist resources and technology.
Aiming to build communities of practice that capitalise on humanising technologies, CIHx is based on 3 pillars:
Research and Development
CIHx aims to promote research opportunities for stakeholders and experts in various emerging technologies and domain, enabling them to come together with faculties, external researchers and students to solve real-world problems in business and society. Outcomes of such collaboration can result in product development, further publications, and many other opportunities.
Consultancy
CIHx has the expertise and the facilities to offer corporate training, advisory services and to undertake consulting projects in the areas of Data Science, Robotics, Virtual Reality, User Experience, and others.
Preparing the Next Generation
CIHx aims to nurture the talent of students through involving them in projects and research; thus, preparing for the next generation of industry ready IT professionals and entrepreneurs.
HEAD OF THE CIHX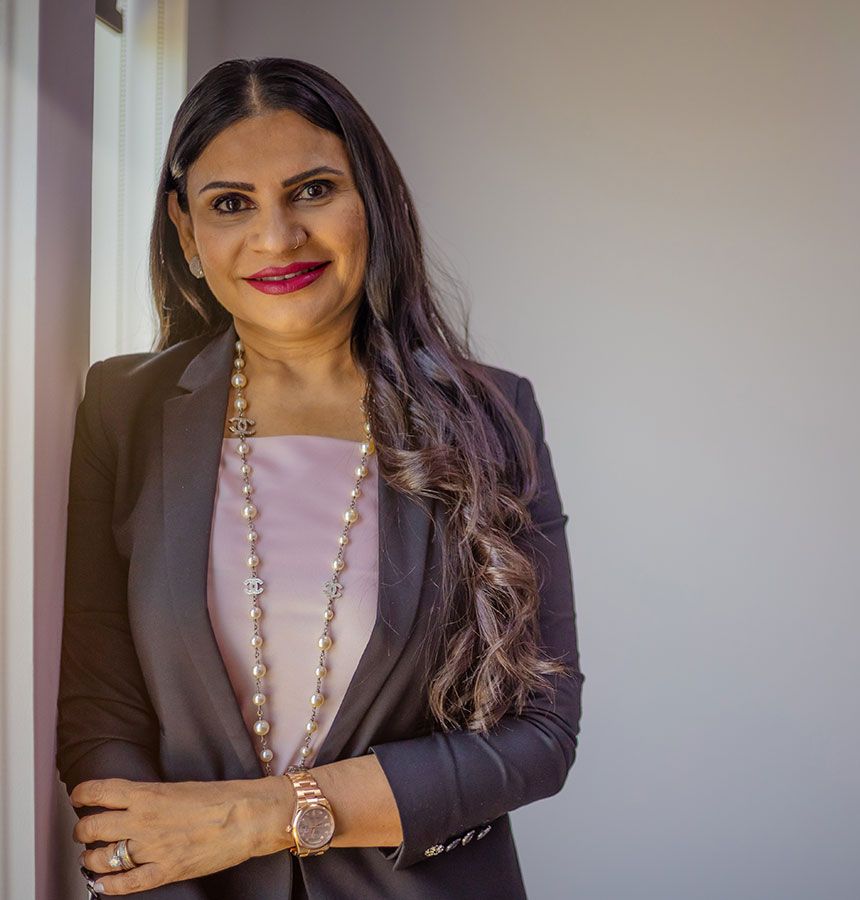 DR FEHMIDA HUSSAIN SFHEA FBCS CITP    
(Deputy Director Engagement and Student Experience, Associate Professor, Head of Computer Engineering and Informatics)
ADVISORY BOARD
Professor Cody Morris Paris PhD
Deputy Director of Research & Business, Head of the Business School
Engie Bashir SFHEA MSc
Senior Lecturer Computer Engineering and Informatics, Campus Programme Coordinator – Undergraduate Computer Engineering and Informatics