Middlesex University Dubai Student Accommodation – in Partnership with The Myriad
A partnership to provide the very best in student living.
We have partnered with The Myriad to provide our students with affordable, luxurious student accommodation.
The Myriad is a brand new, state-of-the-art student living community located in Dubai Academic City         

Just 35 minutes from the MDX university campus DKP. 
Just 3-4 minutes from the MDX university campus DIAC.
Students who stay at The Myriad are able to immerse themselves in a wider student community that encourages individuals from various institutions to socialise and network.
A member of Middlesex University Dubai's Accommodation Team will have a 24/7 office onsite – ensuring you are supported throughout your stay.
The Myriad offers two excellent pricing packages inclusive of: furnishings, utilities, high speed Wi-Fi and broadband, onsite laundry facilities, sporting facilities, 24/7 security and community features).
January 2024 Rates
Room Type

1-5 Monthly Exclusive Rate 
Paid Monthly for the Period Selected (AED)

6-12 Monthly Exclusive Rate 
Paid Monthly for the Period Selected (AED)

Studio Room - FULL for September 2023)

4,600

4,350

Single Room

4,000

3,800
Twin Room
2,650
2,350
*Prices are for new students joining the University in January 2024
**Prices do not include the security deposit
***Accommodation rates are subject to change

Payment
Payment will be made direct to The Myriad, once you have completed the online registration form to the right of this page, you will receive an email with a link direct to The Myriad online booking where payment will be taken at the time of booking. Students can choose to pay on a monthly basis.

Security Deposit
A security deposit of AED 2,500 will be taken in advance and is required to check in to your accommodation. The security deposit is refundable upon vacating once all exit checks have been carried out.
Common Areas
Study Rooms
Activity Rooms
Library Lounge
Kitchen Lounges
MyBistro (canteen)
The Myriarcade (arcade)
Outdoor cinema and amphitheatre
Terraces with outdoor seating and table tennis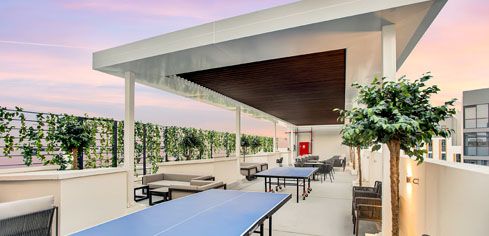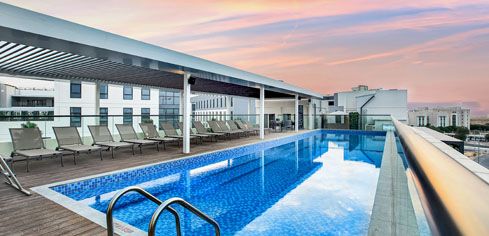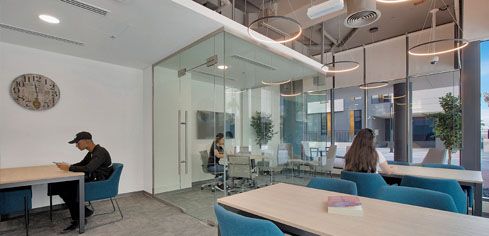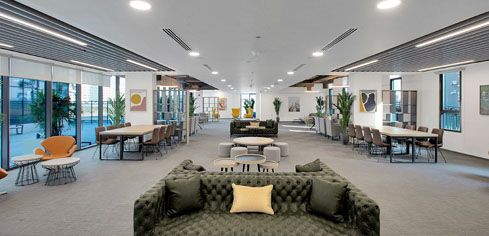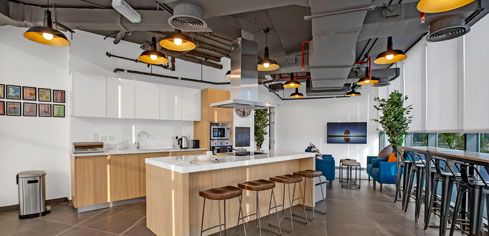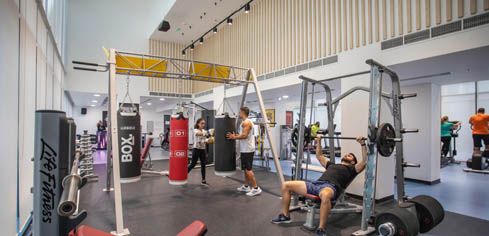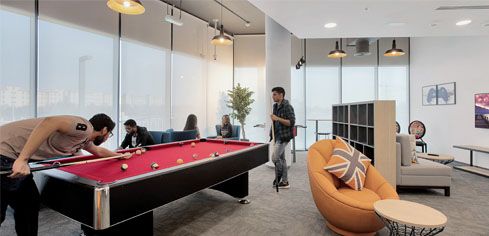 Transportation service
There will be a bus transportation service from The Myriad, DIAC to Dubai Knowledge Park. There will also be a provision for postgraduate students taking evening classes. In addition, there will be frequent trips to local supermarkets, malls and other places to enhance your experience. Please click here to view the timings of the metro shuttle service.
For international students staying at The Myriad, we offer a personal Airport Pick-Up service to help make arrival to your new home in Dubai as smooth and safe as possible. This service is charged at AED 150 per student.
Click here to pay for your Airport Pick-Up service. You will be required to upload a copy of your payment receipt when submitting your airport pick-up form.
Questions
If you have any questions about the accommodation please contact the Middlesex University Dubai Student Accommodation Team on: 
e. [email protected]
t. +971 56 8085534 / +971 56 5348969
BOOK YOUR PLACE TODAY!
To book your place, please complete the online registration form and you will then receive an email with a link direct to The Myriad online booking.
Location
The Myriad 
Academic City - Dubai - United Arab Emirates.
SEE IT TO BELIEVE IT!
Come along to The Myriad Open House and see the stunning, state-of-the-art student accommodation for yourself.  Book your place with Maria today
Visits to the Myriad will take place Monday to Sunday from 8am to 8pm.